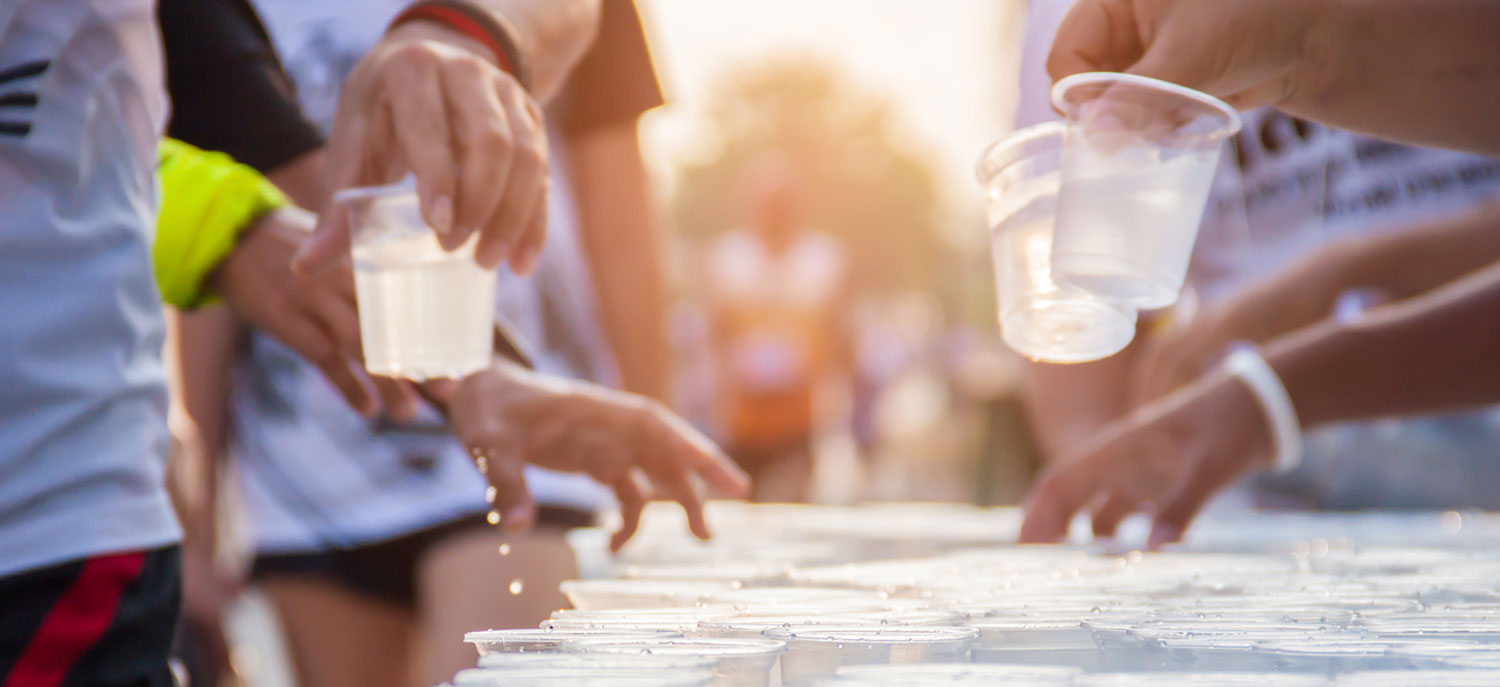 Leisure and Sport Volunteering Opportunities
Planning on a career in sport? Just love helping others and the taking part?
Becoming a LiveArgyll Assistant Sports Coach will:
prove your abilities and commitment to sport, who knows where this could take you.
If you are 14 or older this is an opportunity you cannot miss, apply now!