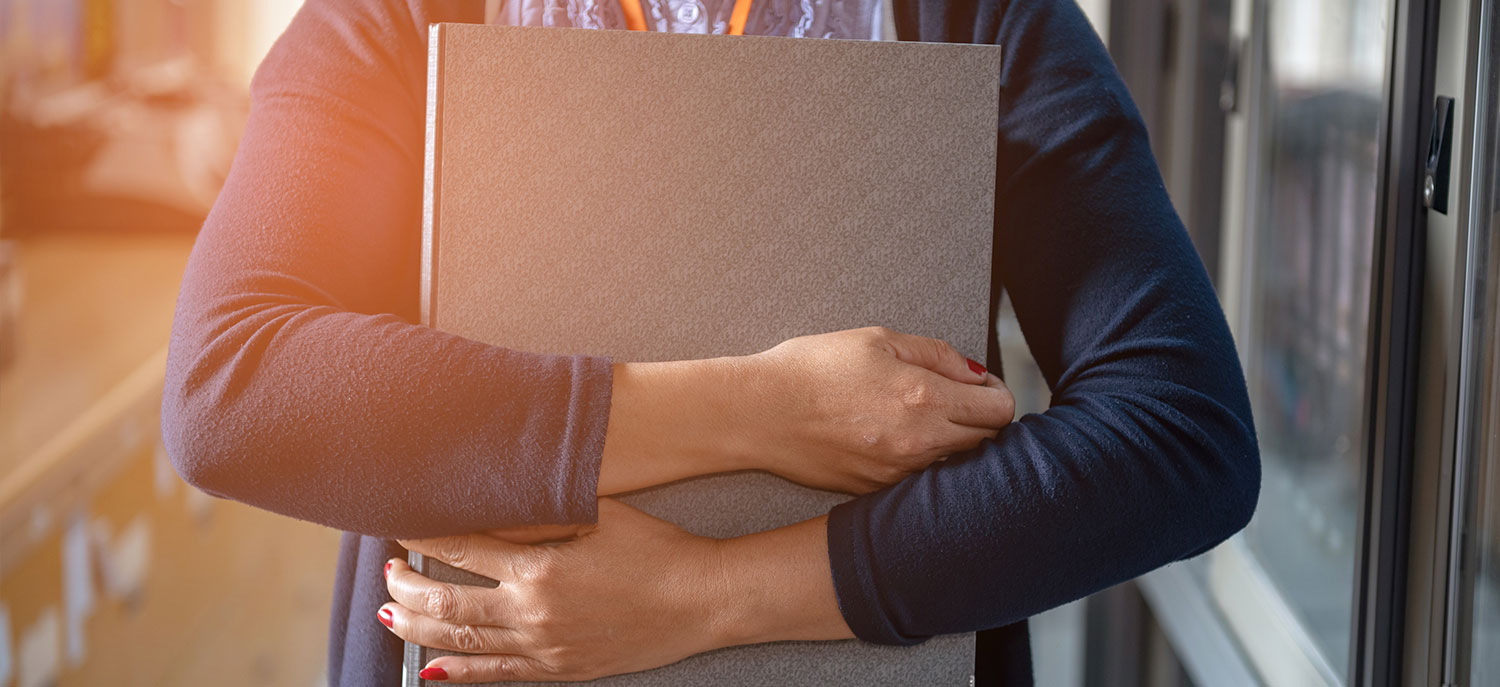 Archive Service Volunteering Opportunities
Are you 14 or over with a good eye for detail and genuine interest in archives? LiveArgyll Archives requires volunteers just like you to assist with the service we provide. Please click on the link for more information and apply today.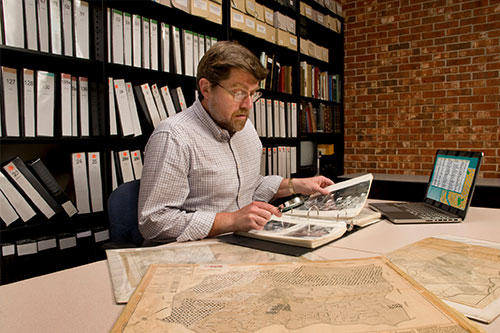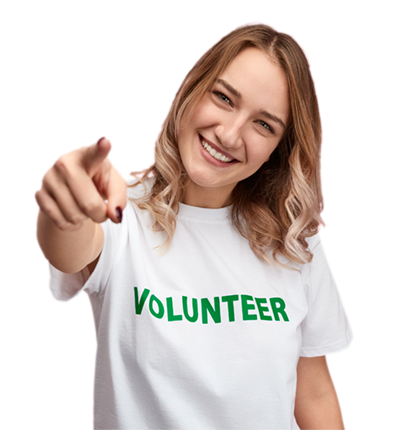 Become A Volunteer
Get transferable skills and work experience.
Enhance your CV.
Meet new people.
Try something new.
Build your confidence.
Stay active and healthy.
Make a difference to people in your community.
Help us shape the future.