Do you want to make a positive difference to your local community?
Volunteer with LiveArgyll to help enhance and contribute to the health, fitness, personal development and well-being of the people who live, work and visit Argyll and Bute. Volunteers are at the heart of our communities, and the heart of Argyll.
Find a volunteering opportunity
FIND VOLUNTEERING ROLES YOU ARE INTERESTED IN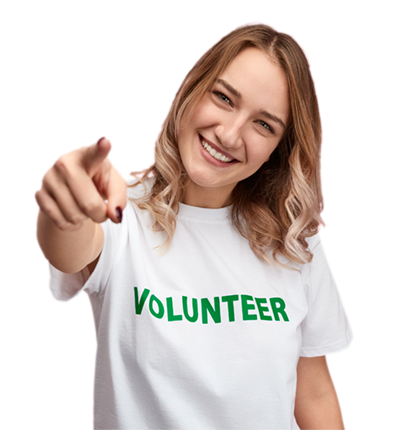 Become A Volunteer
Get transferable skills and work experience.
Enhance your CV.
Meet new people.
Try something new.
Build your confidence.
Stay active and healthy.
Make a difference to people in your community.
Help us shape the future.
Want to hear more from LiveArgyll Volunteers?
Sign up for exclusive news, events & volunteering tips
Data protection: We'll only send you newsletters you sign up for and won't pass your details onto any third parties.
If you would like to find out more about how we keep your information safe please refer to our privacy notice.